---
Reduce Risk. Build Trust. Deliver Value.
Protect your dealership and advance your career.
Showroom-to-shop Dealership Compliance Officer Professional Certification provides the guidance and tools compliance officers need to establish a highly effective compliance management system.
---
learn more
---
---
A Message from our Founder
About us
The mission of the Association of Dealership Compliance Officers is to provide the dealership's compliance officer with the educational opportunities and resources needed to build and maintain an effective dealership compliance and ethics program. It's ADCO's goal to be the preeminent industry resource for compliance solutions and best practices.
Linda Robertson
Founder & CEO
Membership that empowers you
Exclusive Benefits
As a go-to and trusted resource for all your regulatory compliance and best practices needs, ADCO provides members with real benefits that help them achieve job and career objectives. From CMS guidance and leadership skills, to vetting providers and disseminating information for the thousands of regulations impacting dealership operations.
---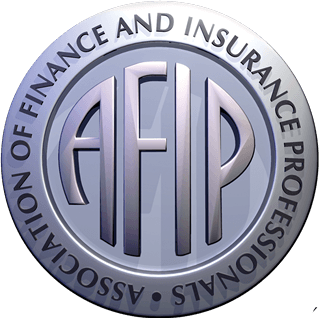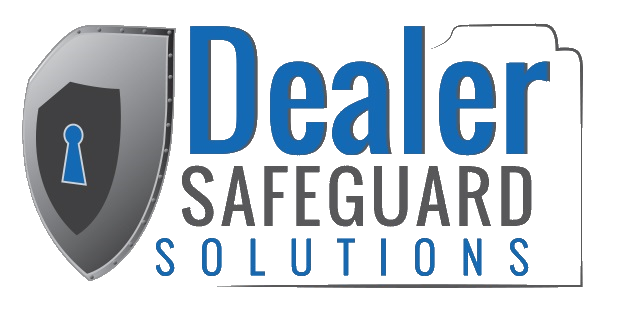 ---
learn more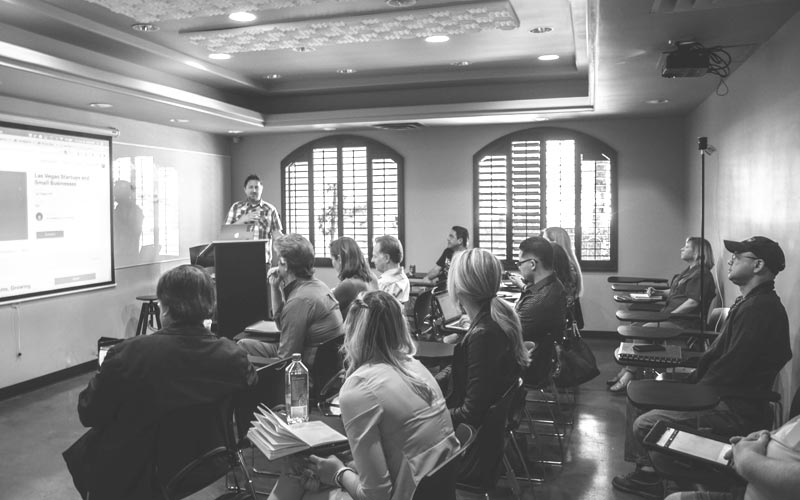 ---
---
Have a question
about dealership compliance?
Contact us
Let us know if you would like to speak with a dealership compliance consultant and get answers specific to your dealership or environment.
View our privacy policy