The ADCO Compliance Solution
About ADCO
Each new regulatory evolution that impacts the auto industry imparts an obligation on the part of the dealer principal to comply. It also establishes a corresponding responsibility on each dealership's compliance officer to implement the policies and conduct the oversight to satisfy the requisites mandated by that regulation.
The Association of Dealership Compliance Officers is committed to supporting the dealer's investment in compliance and operates under the legal guidance of Hudson Cook, LLP law firm.
---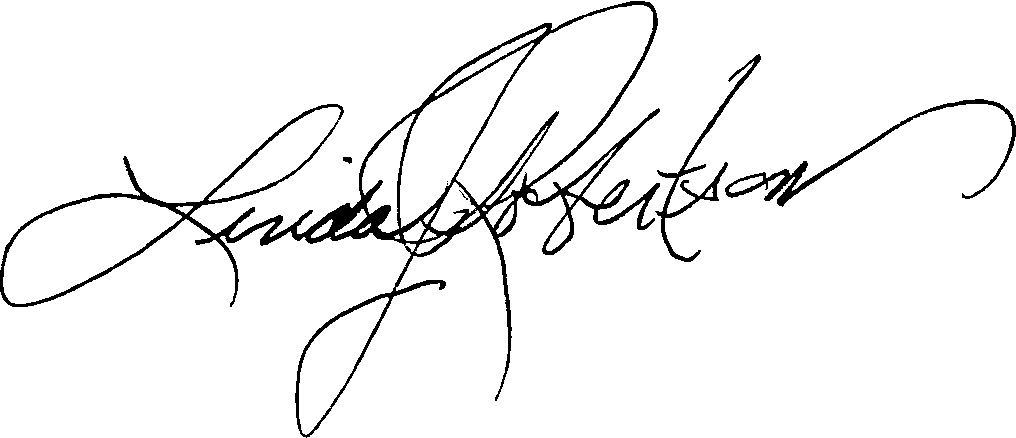 Linda Robertson
Founder & CEO
---
Executive Director
Leadership
---
---
Our Team of Experts
Board of Directors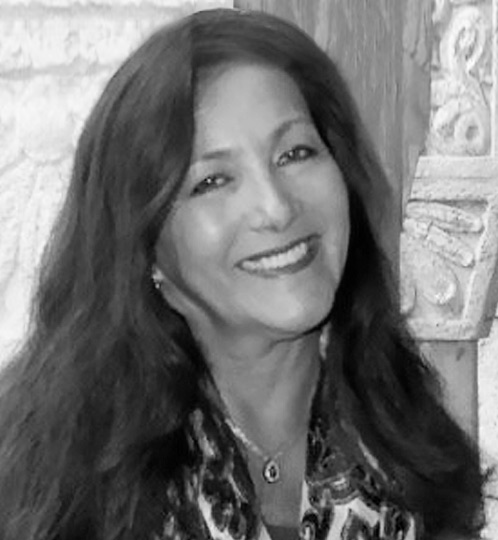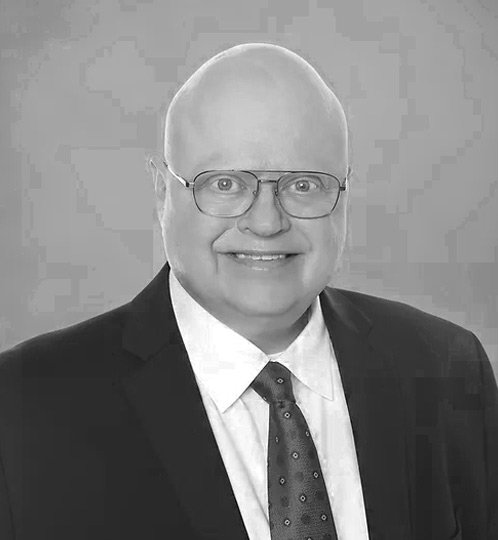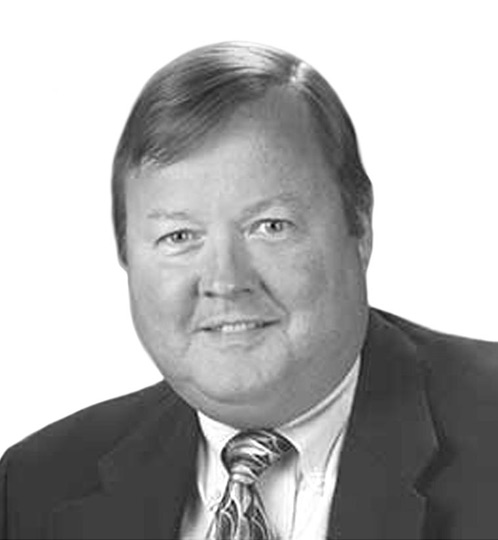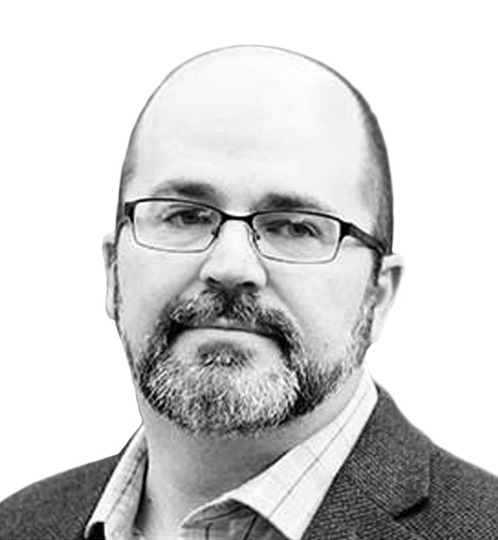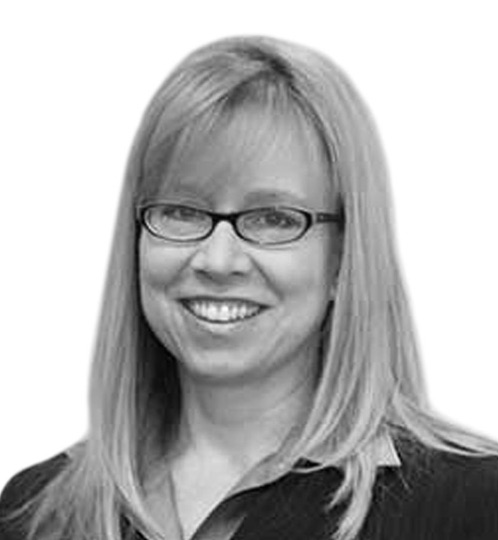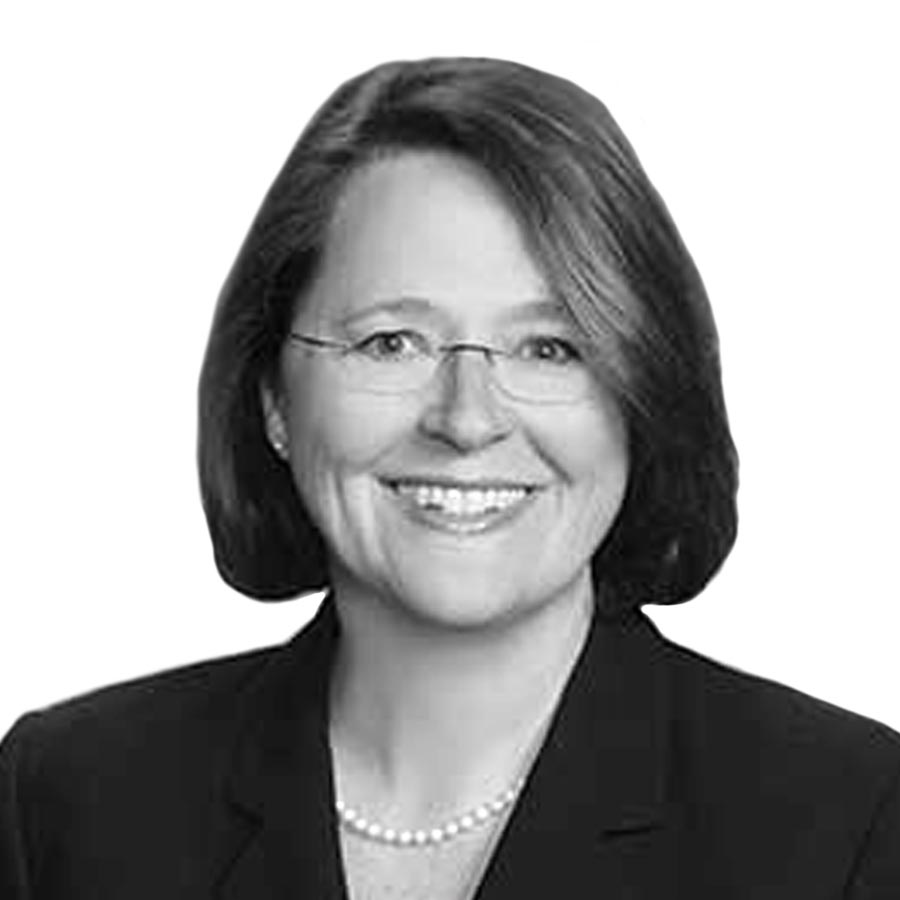 ---
Our Team of Advisors
Advisory Board Members
Jim Cochran

Compliance Director

Keith Howes

Cheif HR Officer

Matt Woods

Regional Manager

Megan Dunton

Compliance Director

Michael Moore

Executive Manager

Ralph Todd

Director of Finance

JC Cramer

Compliance Director
Have a question
about dealership compliance?
Contact us
Let us know if you would like to speak with a dealership compliance consultant and get answers specific to your dealership or environment.
View our privacy policy