Why Join our Community
Membership
ADCO members are creating a networking community for in-house dealership compliance officers. This social forum provides compliance officers the platform they need to exchange experiences, bounce ideas, and discuss best practices to guide their dealerships' compliance and ethics programs.
Together we will win recognition for the professional achievements of compliance officers.
Compliance Officer
Per year
Basic CMS Template
Access to Advocate
Spot Delivery®
DealAuditor
DCOP Discount
---
Dealership Compliance Officers are charged with the execution and monitoring of the dealership's Compliance Management System. If this describes you, this is the right membership to select.
Corporate Partner
Per year
Serve As Advocate
Industry Leader
Mentorship Roles
Contribute to ADCO
DCOP Discount
---
Corporate Partners are companies, agencies or vendors that support the wholesale side of the dealership and supply system. This may include agents, trainers, insurance companies, reinsurance companies, law firms, finance companies, and compliance software vendors.
---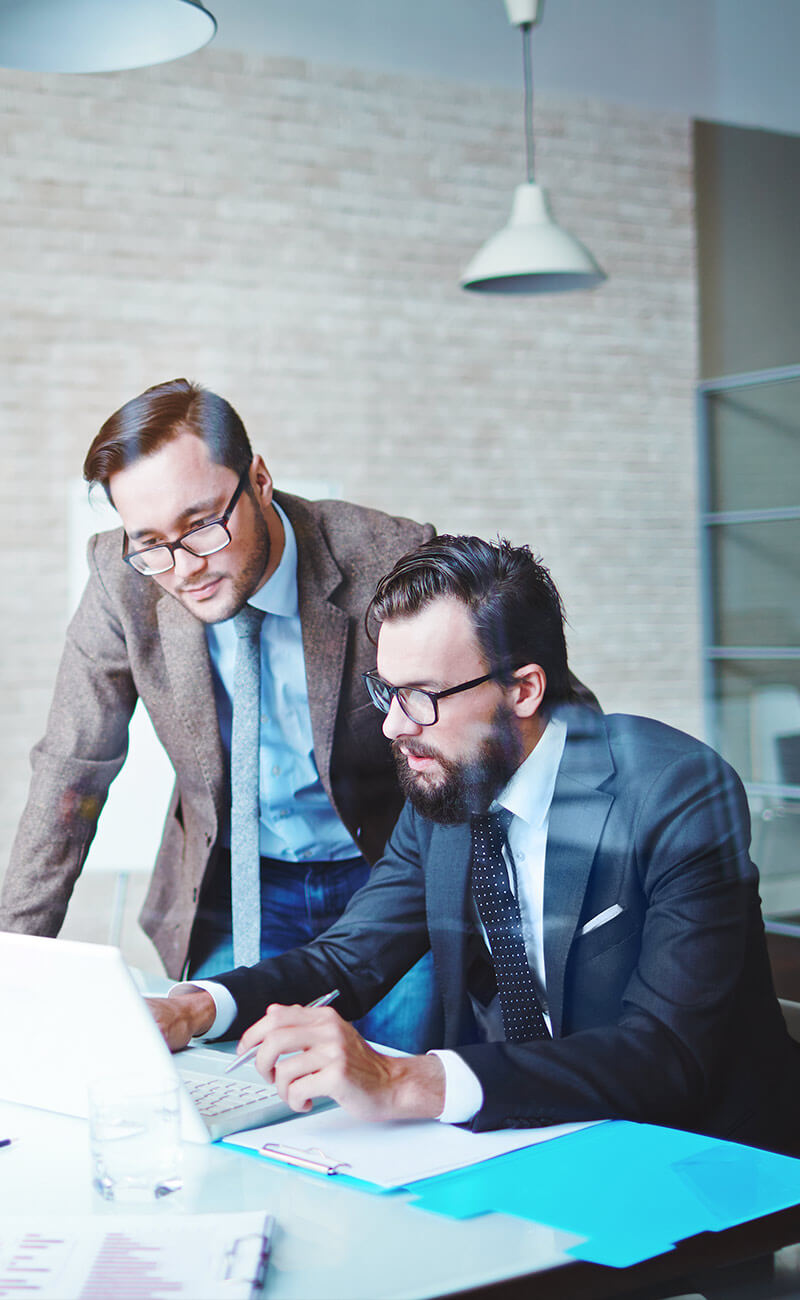 ---