APP Preferred Providers
Connect with a Professional
Thank you for your interest in ADCO's Automotive Privacy Protection program. If you would like to connect with an industry professional, simply complete the form below and we will forward your information.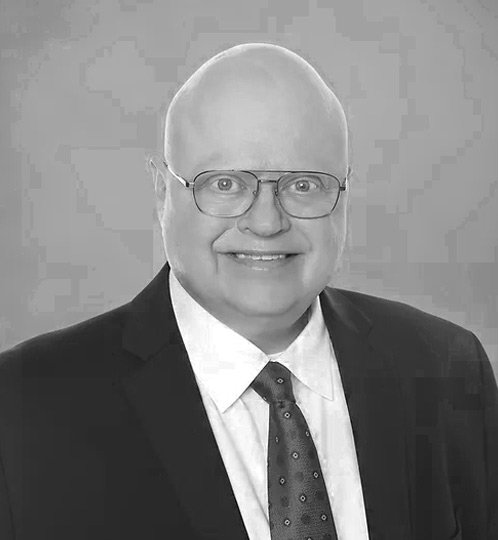 Randy Henrick, JD
President - Henrick & Associates
Randy Henrick is a 30-year expert in consumer protection laws, auto dealer sales, and F&I compliance. Randy is the President of Henrick & Associates, autodealercompliance.net. He worked for 12 years for Dealertrack, Inc., as its regulatory and compliance attorney, wrote Dealertrack's Compliance Guides, and has extensive experience in all aspects of front-end compliance.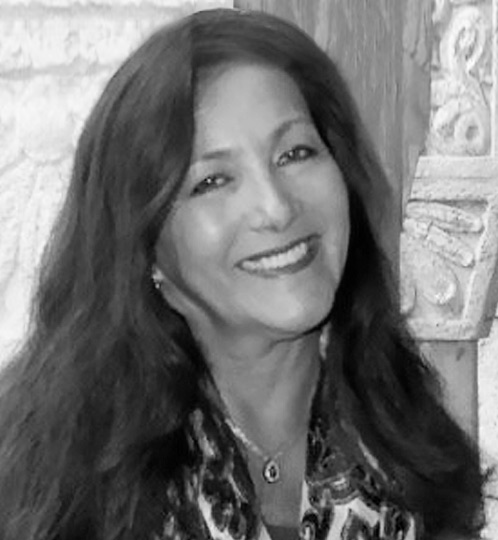 Judy Vann Karstadt, MFSP, DCOP
President - JV Solutions
Judy Vann Karstadt is president of JV Solutions, with 35 years of experience in the retail automotive industry Judy is a leading consultant providing customized in-house training solutions in regulatory compliance, sales, F&I, and management for the automotive industry.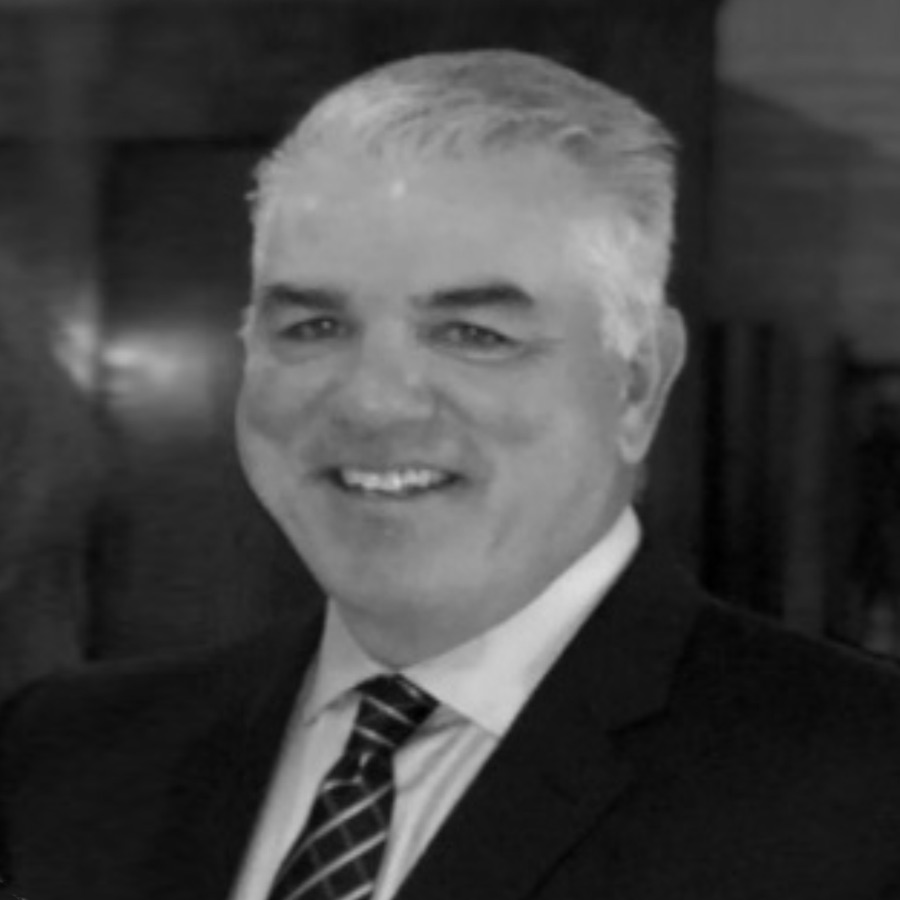 Doug Fusco
CEO/Founder - DSGSS
Doug is the CEO and founder of DealerSafeGuardSolutions, the industry's leading Digital Compliance Enforcement Platform. He started DSGSS to provide dealers with a simple, effective, affordable solution to a consistent problem. While the risks of non-compliance continue to grow! DSGSS solves this problem for dealers nationwide.
---