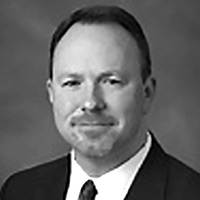 Eric Johnson, JD
Partner - Hudson Cook, LLP
Eric Johnson, a Partner with Hudson Cook, LLP, is listed in the 2019 edition of The Best Lawyers in America® in the practice areas of Banking and Finance Law, Commercial Litigation, Financial Services Regulation Law and Litigation-Banking & Finance.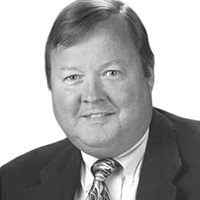 Terrence O'Loughlin, JD, MBA
Director of Compliance - Reynolds & Reynolds
Terry O'Loughlin, Director of Compliance for Reynolds & Reynolds, has nearly 30 years of legal and regulatory experience in motor vehicle-related fields. From 1989 through 2006, he served with the Florida Office of the Attorney General, investigating and prosecuting automobile dealers, manufacturers, and financing and leasing companies.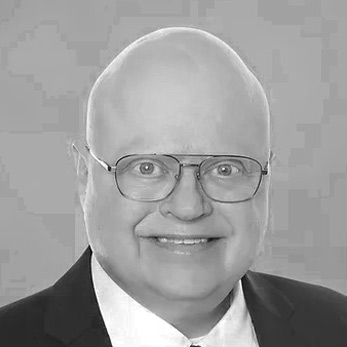 Randy Henrick, JD
Randy Henrick - President of Henrick & Associates
Randy Henrick is a 30-year expert in consumer protection laws and auto dealer sales and F&I compliance. Randy is the founder and President of Henrick & Associates, autodealercompliance.net. He worked for 12 years for Dealertrack, Inc., as its regulatory and compliance attorney, wrote Dealertrack's Compliance Guides and has extensive experience in all aspects of front-end compliance.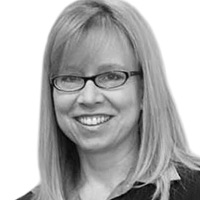 Marcia N. Jackson, JD
Partner - Wick Phillips Labor
Marcia Nelson Jackson's practice addresses employment and labor law, strategic client counseling, preventive training and internal investigations. A partner in Wick Phillips Labor and Employment Group, she represents employers in single- and multi-plaintiff employment lawsuits and clients in wage and hour collective actions filed under the Fair Labor Standards Act.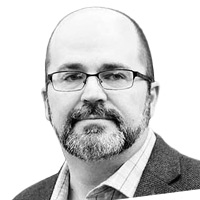 E.J. Shelby
Director of National Sales - ComplyNet
E.J. Shelby, Director of National Sales for ComplyNet, is one of the country's leading experts in automotive compliance and auditing. and is a frequent speaker on Environmental Health & Safety as well as transactional compliance for Sales and F&I.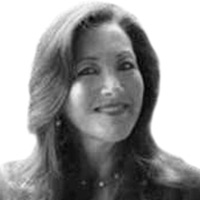 Judy Vann Karstadt, MFSP, DCOP
President - JV Solutions
Judy Vann Karstadt is president of JV Solutions, with 35 years of experience in the retail automotive industry Judy is a leading consultant providing customized in-house training solutions in regulatory compliance, sales, F&I, and management for the automotive industry.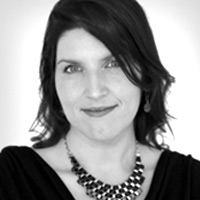 Stephanie Licata, MA, ACC
Co-Founder - David Canton Group
With nearly two decades of combined management and leadership development experience, Stephanie is a multi-faceted strategist and organizational development professional, with subspecialties in marketing and operations. She deeply understands organizations from every angle: from managing mission, vision and messaging to streamlining operations, delivering training, and helping individuals and teams succeed.
---
---